To make this ceremony great, we needs your cooperation!!
1. Let's get connected via Linkedin
During the event, we are planning on using LinkedIn to have an opportunity to connect with each other. Please download LinkedIn on your phone and create an account so that we can get connected!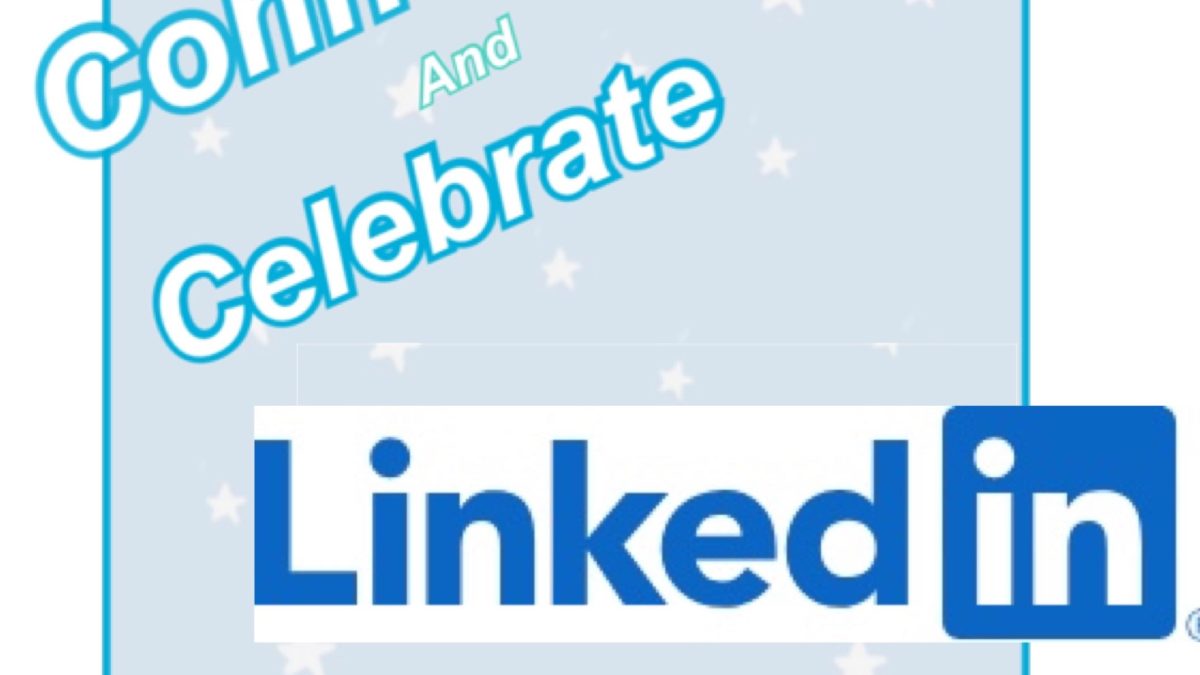 <Past project>
2. Share your photos for SEIJIN-shiki
We are asking you to send us your memorable picture so that we can share your story on our social media and/or on the day of the event. Any picture from when you were born to when you turned 21 would be eligible for this, and please send us a reason why this photo is so memorable for you.
Please send us 1-3 pictures of a particular event that means a lot to you, with a paragraph or two about when the picture was taken, and why it means a lot to you. Here is an example we posted recently on our Instagram.
If you have any questions, feel free to hit us up on our DMs on any of our social media or send us an email!
Email: seijin@japaneseinamerica.org
We will be looking forward to your wonderful picture!
3. Let's get connected via our Social Media and get Starbucks Gift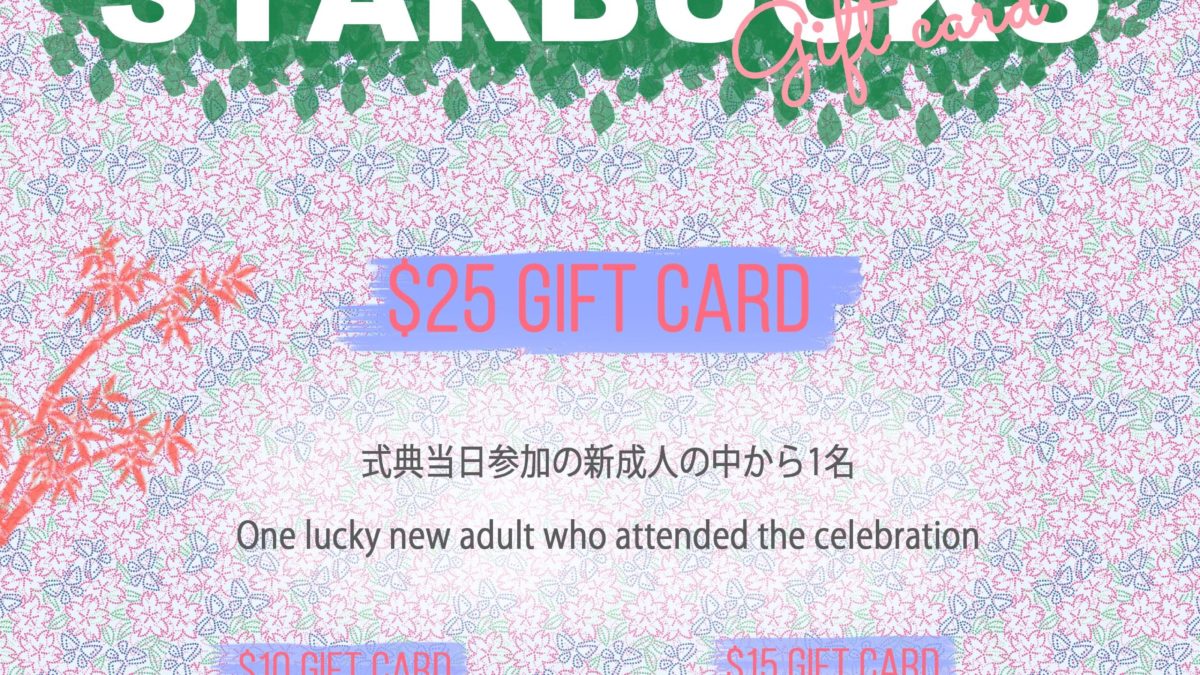 Wanna sip into some holiday drinks at Starbucks? We've got you covered!
Here are couple of chances to win the Starbucks gift card💓
(1)For Social media $10 Starbucks prize
①Follow our account
②Share this post or our event
And you will be enrolled in the lottery to win a $10 gift card~** So simple so easy😄
(2)If you are the seijin age (born between January 1998 – March 2000), register now through the url in our bio to win $15 Starbucks gift card if you register before December 15th.
(3)If you attend the event you could win a $25 Starbucks gift card!!! Don't miss this chance ⭐️
SNS: Instagram, Twitter, Facebook, Youtube