SEIJIN-shiki, US-Japan Friendship Coming of Age Celebration (日米友好成人式)
★Learn about Japanese tradition ★Kimono Exhibition★Guest Speakers and Performers ★Celebrity Video Messages★ Free Gift ★ Reception with Light Refreshment★ Meet old friends ★ Make new friends★ Once in a life time Celebration
Get recognized as class of 2020 SEIJIN!!
"SEIJIN-shiki" is the Japanese coming-of-age celebration held annually in January. It is an opportunity for the community's newly emerging young adults to be recognized. The JIA Foundation is bringing this tradition to the USA! The ceremony and celebration are open to everyone in the community to attend. If you are coming-of-age this year (born between January 1998 and March 2000) and are interested in Japanese culture, you are eligible to be a part of the celebration. Emceed by Ms. Lori Matsukawa, she will graciously welcome all guests into adulthood.
More detail about our SEIJIN-shiki.
Date, Location
Date: Sunday January 19 1:00PM-3:30PM (The door is open at 12:00PM)
Location: Bellevue College Carlson Theater (3000 Landerholm Cir SE, Bellevue, WA 98007)
Registration to attend
Over 130 New Seijin and 140 other participants have registered! Thank you so much for all of your registration!!
Dress code: Any closes which you think is appropriate for this celebration. Kimono or any traditional dress in your country is welcomed.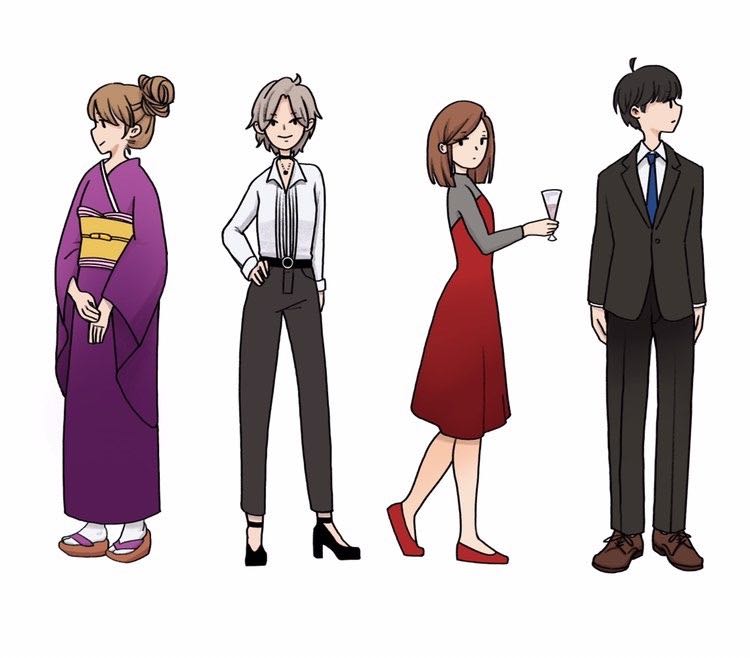 <New SEIJIN, young adults>
REGISTRATION for new SEIJIN, young adults with birthdays between January 1998 and March 2000 (turned 20 or 21 during this time frame)
Even if you are not born between the aforementioned timeframe, you can still join this event.
<General Attendance>
Friends or Family of young adults, people who are interested in celebrating them. Feel free to attend. Seats are limited. Please fill out this general registration form.
<Volunteer>
We are also looking for volunteers to help make this event a great success! Volunteer application is here.
<Others>
If you have any questions, please let us know.
Email: seijin@japaneseinamerica.org
Connect and Create now!
We need your cooperation!. Please prepare your Linkedin app and get connected at event.
More details are here.
We need your support!
This event will be only possible through the support of the community.
We are very thankful for their generous support that has shaped this ceremony as a true celebration of community. Please join them in supporting our effort to create a community-wide SEIJIN-shiki for our future leaders. Fundraising is ongoing and volunteers are needed to make this event to happen.
Endorsement
Media Cover
Konnichiwa Seattle https://youtu.be/XXaT2CBadpM