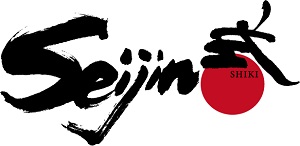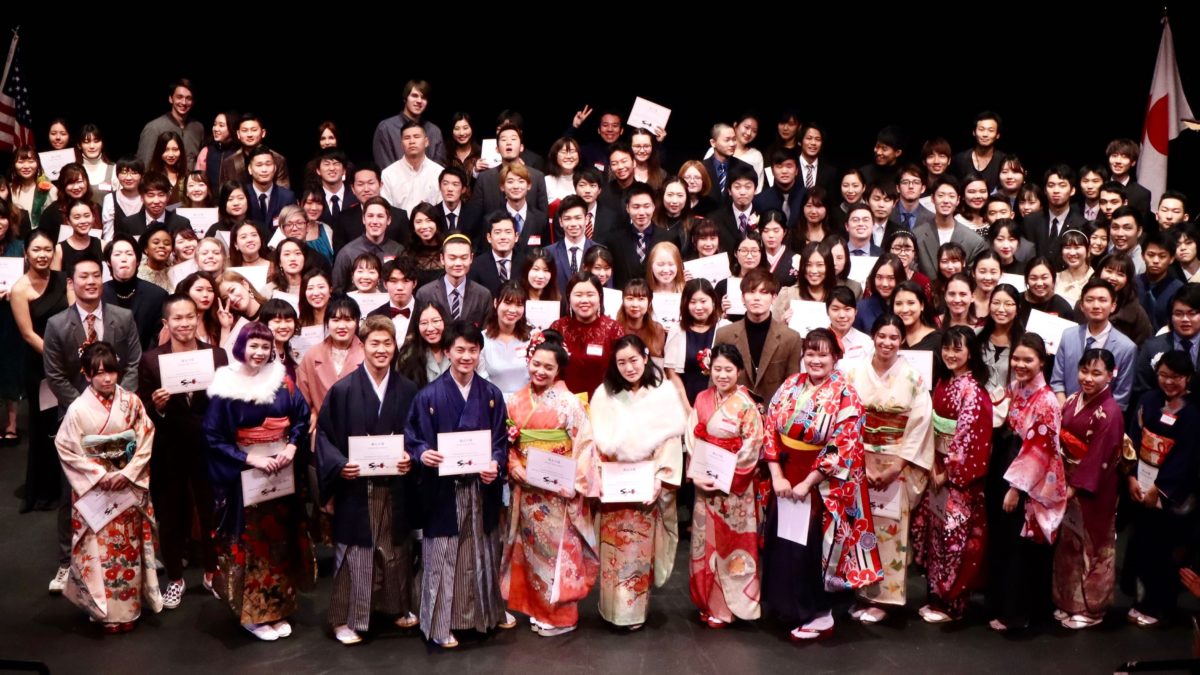 Thank you very much for supporting our inaugural SEIJIN-shiki.
We congratulated and recognized more than 130 new SEIJIN and had over 300 in attendance.
It was an inclusive and beautiful community event thanks to your generous support.
Thank you for your support and we hope to see you at our next community event!


このたびは、日米友好成人式にご協賛いただきありがとうございました。
おかげさまで初めてのイベントながら、130人を超える新成人の門出を、
満員御礼の観客のみなさまと祝福することができました。
これからもJIAコミュニティーのためになる活動を続けてまいりますので、
ご協力のほどよろしくお願いいたします。
SEIJIN-shiki, US-Japan Friendship Coming of Age Committee
日米友好成人式運営委員会